The effect of war is devastating,
We at AYGF Building an African society through constructive engagement with stakeholders expand opportunities for self-development and realization among the youth.
Africa Youth Growth Foundation is a non governmental organization set up with the sole purpose of contributing to positive change in the economic and social status of African youth through effective programs that delivers sustainable outcome.
Our Humanitarian Response
We have wide range of procedures
We work with leaders to accelerate self-sufficiency and prosperity for their communities, businesses, institutions and countries.
We achieve results in emergency and protracted crisis contexts and have responded to almost every humanitarian crisis in recent years.
These leaders could be heads of state or school teachers, global companies or local entrepreneurs, partners or donors.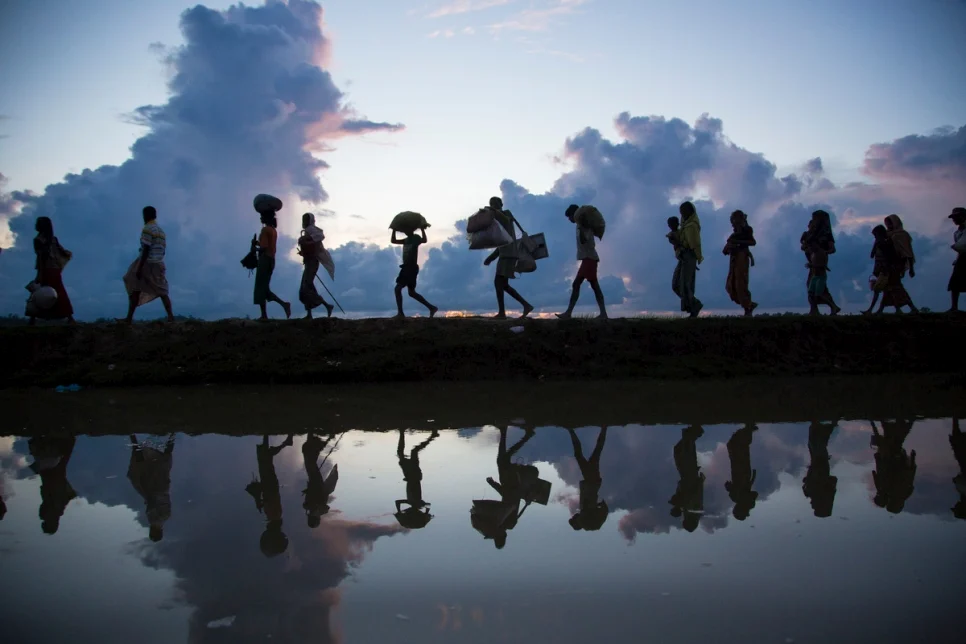 We put your smile at our priority
Believe. Expectation. Reality.
We see differently: Our multidisciplinary perspective helps us see challenges in unique ways.
We think differently: We apply leadership and expertise to social issues — and find unique solutions.
We act responsibly: Our passion and perseverance create lasting change.
We make a difference at home and around the world: Our members can be found in your community and across the globe.
How We tackle Malnutrition…
We have wide range of procedures
AYGF is implementing a World Bank project on Nutrition tagged the Accelerating Nutrition in Nigeria-ANRiN. The objective of the project is to increase access and utilization of integrated, community-based Basic Package of Nutrition Service (BPNS) in half of Kogi and Niger State according to established and agreed targets (for quality and coverage) to reduce the level of malnutrition in States.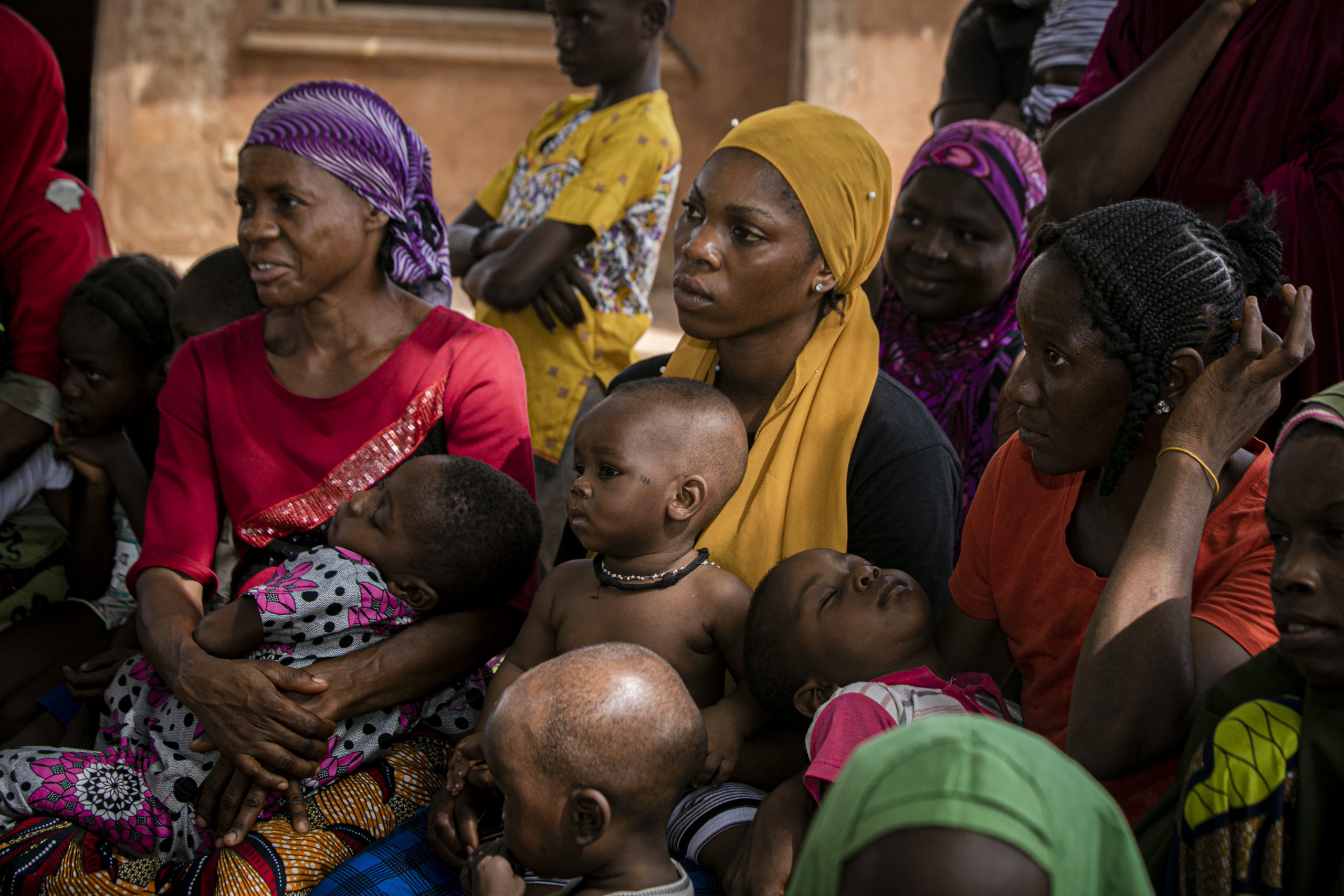 AYGF has been at the forefront in the fight against human trafficking and rehabilitation of its victims in Nigeria and around West Africa Sub-region for over 16 years. Between 2019 and 2020, AYGF with funding from International Organization for Migration (IOM) conducted Training of border operatives on respecting the rights of migrants as well to sensitizations on dangers of human trafficking. such as;